Aeon Planet Moon Aluminium Collection - Aeon Planet Moon Aluminium Radiator Height 1810 Length 605 Depth 45 Btus 9055 Watts 2279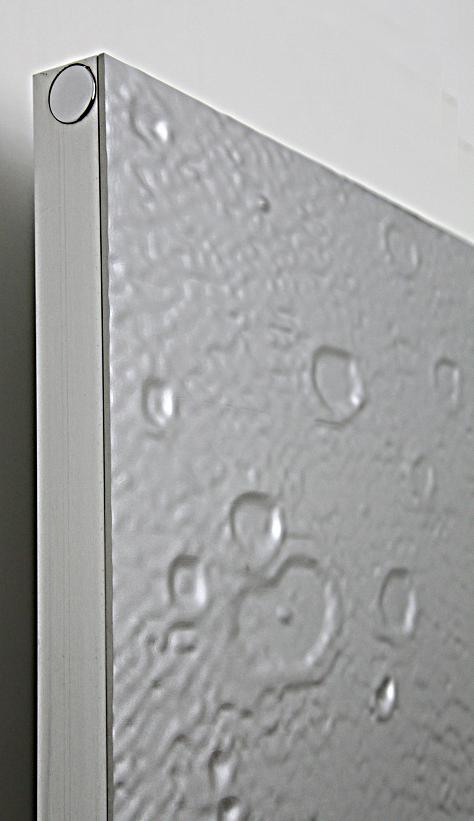 Aeon Planet Moon Aluminium Radiator Height 1810 Length 605 Depth 45 Btus 9055 Watts 2279
Price:
&pound 2663
excl. VAT
Price with VAT:
&pound 3,195.60
Aeon Planet Moon

The eagle has landed. Right in your living room, With this Stunning Show-stopper.
Moon crater details bring the galactic theme vividly to life in one of our most unusual radiators.
Read More
Read Less
Product specification not available.