Ultraheat Tilbrook White - Ultraheat Tilbrook Vertical White Radiator 1500H X 406W BTUs 6109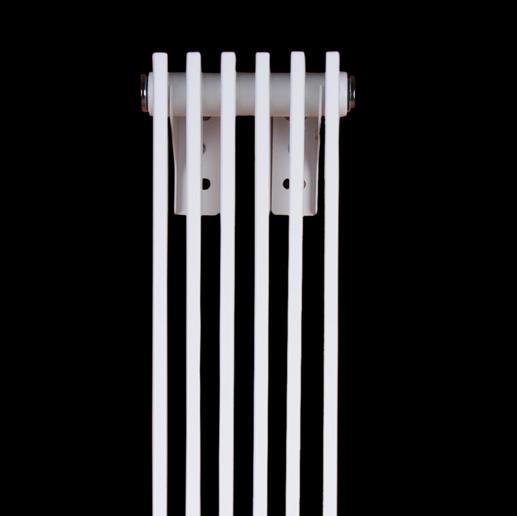 Ultraheat Tilbrook Vertical White Radiator 1500H X 406W BTUs 6109
Price:
&pound 172.48
excl. VAT
Price with VAT:
&pound 206.98
Feel the heat.
Linear stands tall and shimmers with reflections in chrome - a stunning focal point which delivers on heat output.
Now in chic matt red finish that creates a truly individual look.
This contemporary radiator can be used throughout the home but with the addition of a towel bar it will enhance any modern kitchen or bathroom.
Read More
Read Less
Product specification not available.