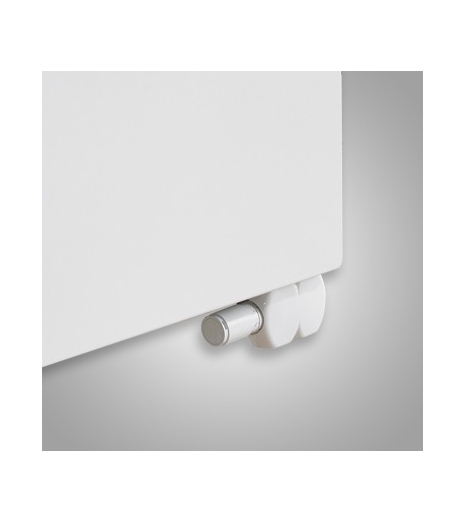 Ultraheat Planal PTS Horizontal Flat Panel Radiator Triple Panel & Convector 600 X 1400 BTU 10508
Price:
&pound 468
excl. VAT
Price with VAT:
&pound 561.60
Ultraheat Triple Planal Compact 6 style radiators
Ultraheat Triple Panel Compact 6 style radiators are ideal for modern living rooms or offices where the look of your choice can be easily extended across a flat, smooth Horizontally mounted heating surface.
The Triple range includes Horizontal mounted Planal radiators. Please ask for further details. Style and comfort .
Read More
Read Less
Product specification not available.